50 years since the passing of three 20th century icons – Kennedy, Lewis and Huxley. We shall remember them
Josh Mosey | Writer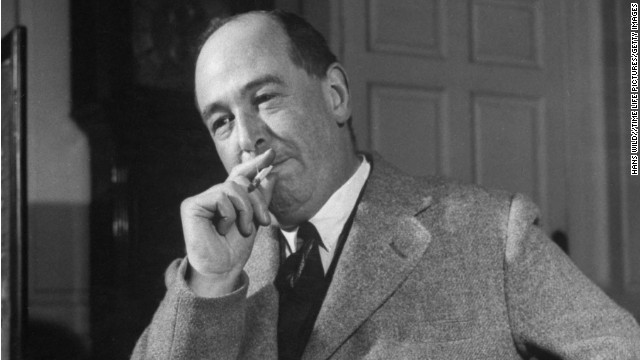 I'm a fan of C.S. Lewis.
Somehow, in all of the media's attention on the fiftieth anniversary of JFK's assassination, many people have overlooked that this is also the fiftieth anniversary of the death of C.S. Lewis, who died on the same day.
My love for Lewis was late-coming. I first picked up one of his books in college. Though my family owned The Chronicles of Narnia while I was a child, I didn't read the series until I was nearly twenty years old. After Narnia, I picked up the Space Trilogy. Then I discovered his non-fiction works.
Mere Christianity was so simple yet so deep that I literally had to read every paragraph twice. His defense of the Christian faith came at a time when my faith was being broken and rebuilt. His thoughts helped me sort fact from fiction on what it means to be a…
View original post 207 more words